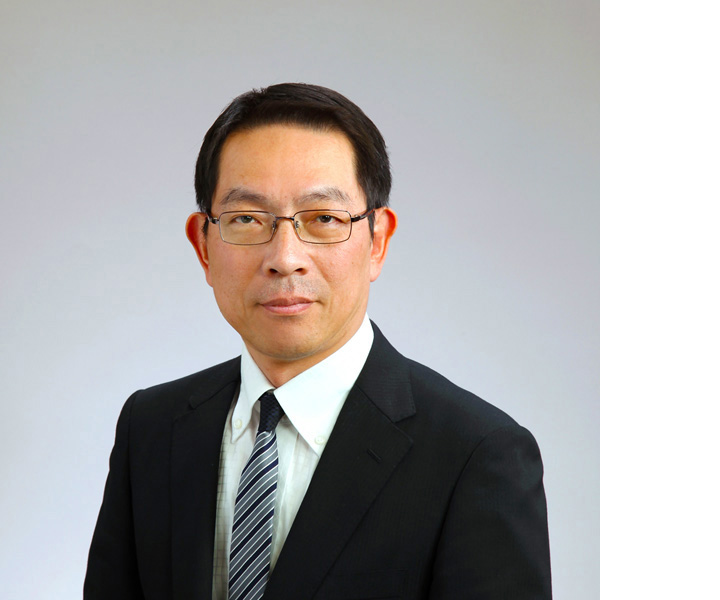 Introduction
I have ever worked at Jichi Medical University Hospital for over 20 years as chairman. I was in charge of not only treatment but also education and research in the university hospital.
If you get trouble with eyes, you may be suddenly hard to live, because vision is the most important sense for the quality of life.
I prefer Tsuruta town to provide a high-tech, high-quality eye care.
"IBARAKI eye clinic" will make every effort to be one of the good eye clinics in Utunomiya city.
Thanks.



Director   


Nobuhiro IBARAKI, M.D., Ph.D.